At every branch of "Tegeta Motors", including 31st October, the endless warranty on brake pads is active.
Endless warranty covers the warranty service or refund up to 100% if the brake pads have squeal (unpleasant sound).
The endless warranty covers the brake pads of the following brands: ATE, FERODO, TRW, BOSCH, TOYOTA, DBA, HAWK.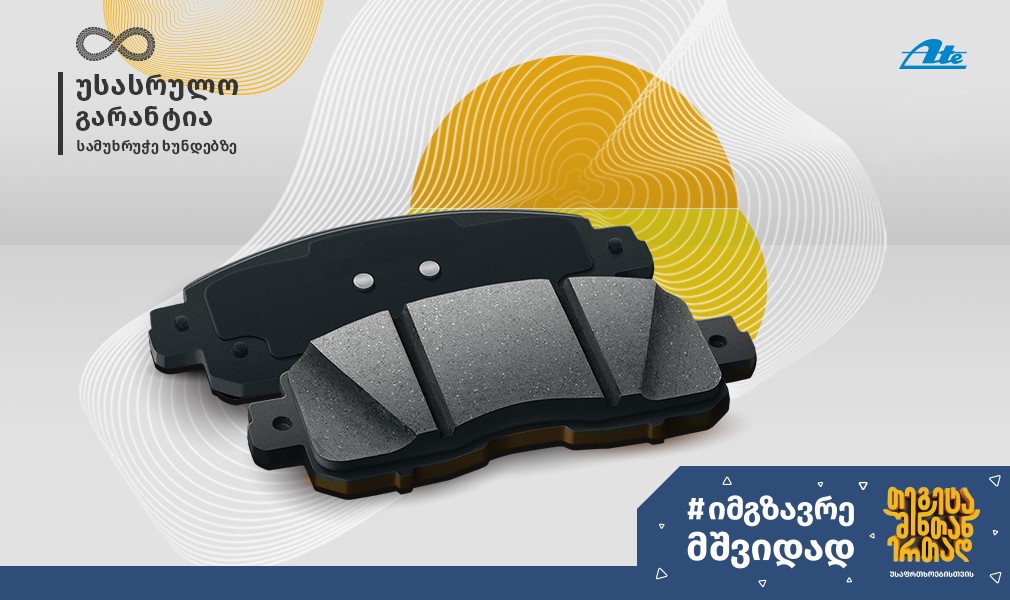 Active